Lavu Crash Kit 101
Lavu Crash Kit 101
Apps crash. Networks go down. You don't have to let it wreck your day.
Cash flow is the heart and soul of your business and card transactions are a huge percentage of your everyday flow. You need your POS and credit card terminal to be up and running at all times.
So, what happens when your POS crashes? Or, your network goes down? Or, when your credit card processor experiences a service disruption? You must be prepared. And, Lavu is here to help you with our Lavu Crash Kit 101.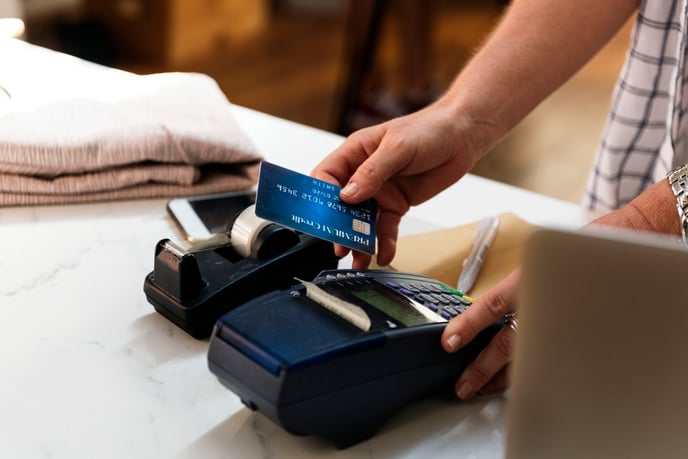 POS Crash
What if the app goes down and you are unable to use it after some initial troubleshooting?
Here are a couple of options that you can put into place to keep your business rolling:
Use a Standalone Reader. A standalone reader can be connected directly to the internet or, in some cases, a phone line. The reader can be used to process transactions until the app is back up. Here are linked instructions for using the standalone iCT 220.

Use the third-party mobile app. Processors will often have a standalone app that you can use to process payments from your mobile phone or iPad connected to a hotspot. This will help get you through your day in the event that your networking equipment fails. Here is a list of our processing partners that offer a mobile app:

Lavu Pay
Heartland
Vantiv
Evo
PayPal
Square

CardConnect Mobile Virtual Terminal

Use your Virtual Terminal: the website that you use to interact with your credit card processor. Many of our processors have tools on their website that allow you to process credit card transactions from your computer:

Lavu Pay
Heartland
Vantiv
Evo
PayPal
Square

CardPointe (CardConnect) Online Virtual Terminal

Use a knuckle buster. When technology fails, it's time to get old school. Every merchant who processes credit card transactions should have one of these on hand.
Network Outage
Internet goes down. Your ISP may have a local outage or your router may suddenly die. What do you do now? You have a couple of options here.
Use a failover modem. This is a secondary source of internet-based should your ISP be down. You will need to work with your cellular data provider to set up a data plan specifically for this modem. Lavu configured networks that include failover modem protection will automatically switch you to your data plan within 30 seconds of an internet outage.
Use a third-party mobile app. This option works just as well for app crashes as it does for network outages. Remember that our processors that offer this solution are:

Lavu Pay
Heartland
Vantiv
Evo
PayPal
Square

Processor Service Disruption
Processors occasionally experience downtime. This means that you will not be able to process transactions. So, what do you do? Sign up with a backup processor that has a mobile app. You can use their processing when your primary processor is not working.
Prepare for the worst and expect the best. It's an adage for a reason. Protect your cash flow by ensuring that you have a backup on hand.
For any further support, please reach out to our 24/7 customer support team at 505-535-5288 or email support@lavu.com.