This article shows you how to update basic account information from your Menu Drive Control Panel.
My Account
Expand the menu in the upper right corner of the Admin Control Panel and click
My Account
to open the
My Profile
page.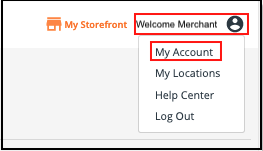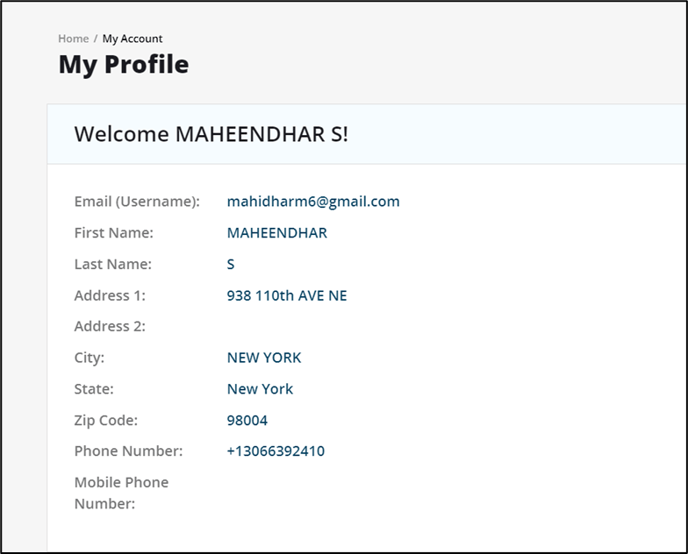 How to Change your Password
Click
Change Password
, to change your password.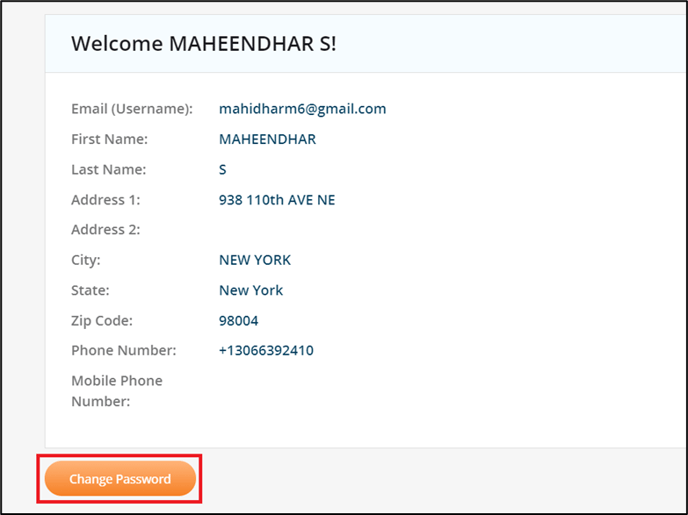 Please use a password you can easily remember, and click on
Submit
when you are ready.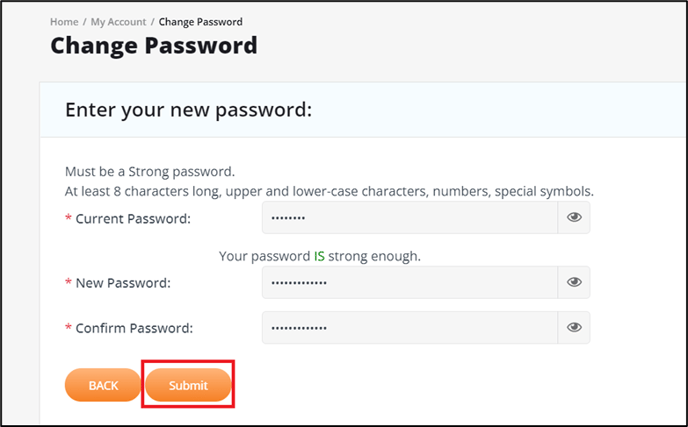 How to change profile information
Click
Edit Profile
(located to the extreme right of your name) to edit any of your profile information.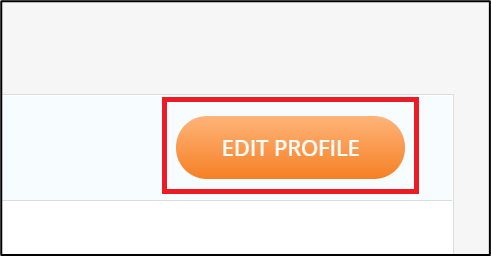 Click
Submit
when all changes have been made.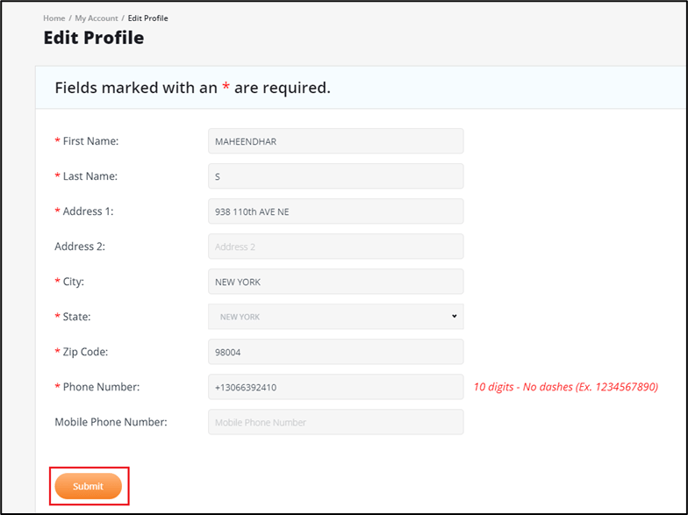 How to change your Payment information
To change your Payment Information scroll down the page to see: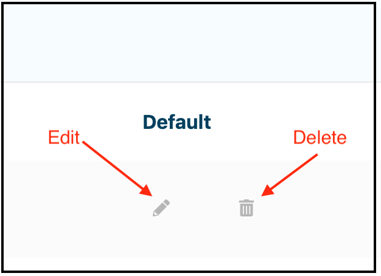 From here you can edit, delete, or add new credit cards used to pay your MenuDrive bill. You can also make one of those cards the default for your account.